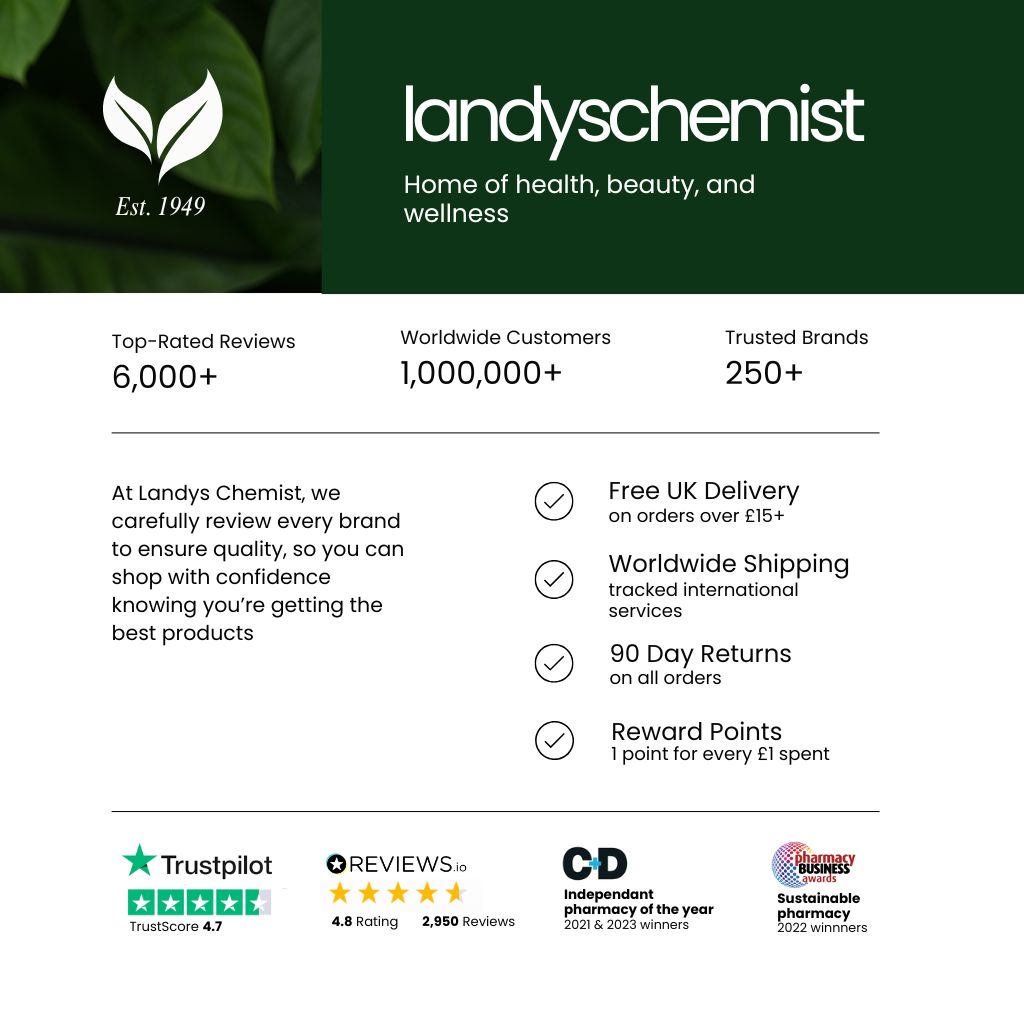 Avene
Every time you
shop, collect
Reward points
Skin and Body Creams for Sensitive Skin
About Avene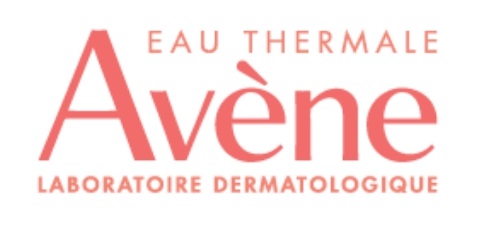 Launched in 1990, the Eau Thermale Avène skincare brand was created to capture the same healing benefits to soothe sensitive skins worldwide. Formulated with Avène Thermal Spring Water and bottled directly from the source of the spring, the Eau Thermale Avène skincare brand addresses the needs of all types of sensitive skin.
The soothing and softening properties of Avene thermal spring water make it ideal for the care and management of sensitive skin and an essential ingredient in the Eau Thermale Avene skincare line.
Rigorously selected raw materials, clinical and pharmacological studies carried out under medical control, as well as pharmaceutical manufacturing standards ensure the exceptional product quality of all Eau Thermale Avene products. Avene Skin Care is centered around Avène Thermal spring water and its soothing properties. Originating as rain, the water filters through the Cévennes Mountains absorbing precious minerals and trace elements for 40 years until it reaches the mouth of the ancient Sainte-Odile spring. Its unique composition makes Avène Thermal Spring Water ideally suited for the care and management of sensitive skin. Over 300 stringent biological, pharmacological and clinical studies on Avène Thermal Spring Water have been conducted by the Company and independent researchers to substantiate the skin soothing and anti-irritating benefits. Providing a full range of skincare products dedicated to sensitive skin.
Landys Chemist are proud to be an official Avene Stockist as well as one of their recommended portals for online Avene shopping.
All products from Avene
---
All you need to know about Avene Skincare
What is Avene good for?
Avene is a skincare brand that specialises in products for sensitive and intolerant skin. They are known for their thermal spring water-based formulations, which are rich in minerals and have soothing properties. Avene products are designed to address various skin concerns and provide gentle, effective care. Here are some benefits and common uses of Avene products:
1. Soothing and calming: Avene's thermal spring water is known for its calming properties. It can help soothe and relieve skin irritations, redness, and sensitivity.
2. Hydration: Many Avene products are formulated to provide deep hydration and improve the skin's moisture barrier. They can help combat dryness and restore the skin's natural balance.
3. Anti-aging: Avene offers a range of anti-aging products that help reduce the appearance of fine lines, wrinkles, and signs of aging. These products often contain ingredients like retinaldehyde, hyaluronic acid, and antioxidants.
4. Sun protection: Avene offers a line of sunscreens with broad-spectrum protection against UVA and UVB rays. These sunscreens are formulated to be gentle on the skin and are suitable for sensitive or intolerant skin types.
5. Acne care: Avene has products specifically designed to address acne-prone skin. They can help regulate sebum production, unclog pores, and reduce inflammation associated with acne.
6. Cleansing and toning: Avene offers gentle cleansers and toners that effectively remove impurities without stripping the skin of its natural oils. These products can be suitable for sensitive and reactive skin types.
What is Eau Thermale Avene?
Eau Thermale Avene is the french name for the Avene Spring Water which is the key ingredient of all Avene products. It is sourced from the natural thermal springs in the village of Avene, located in the south of France. The Thermal Spring water is a highly valued ingredient for its huge range of benefits:
1. Mineral-rich composition: Avene Thermal Spring Water has a unique composition of minerals, including calcium, magnesium, and silicates. These minerals can provide nourishment and support the overall health of the skin.
2. Soothing and anti-inflammatory properties: The thermal spring water is known for its soothing and calming effects on the skin. It has anti-inflammatory properties that can help reduce redness, irritation, and itching, making it particularly beneficial for sensitive or irritated skin.
3. pH balance: Avene Thermal Spring Water has a neutral pH level, which helps maintain the skin's natural balance. It can restore the skin's optimal pH, especially after cleansing or exposure to environmental aggressors.
4. Hydration and moisturization: The thermal spring water has moisturizing properties that can help hydrate the skin. It forms a protective barrier on the skin's surface, reducing water loss and improving moisture retention.
5. Anti-oxidant benefits: Avene Thermal Spring Water contains antioxidants, such as selenium, that help protect the skin against free radicals and environmental damage.
Is Avene Medical Grade Skincare?
No. Avene skincare is considered a Dermo-ceutical brand. This means that whilst they are committed to making highly efficacious products which respect the skin and also treat a range of specific concerns, they do not require a prescription or the advice of a doctor.
Do Avene Products Clog Pores?
No. All Avene products are made to be non-comodogenic. That means they don't clog pores or cause black/white heads.
Is Avene suitable for sensitive skin?
Yes. Avene products are made to be hypoallergenic. This means they are suitable for the most sensitive skin types and you should not experience a negative reaction.