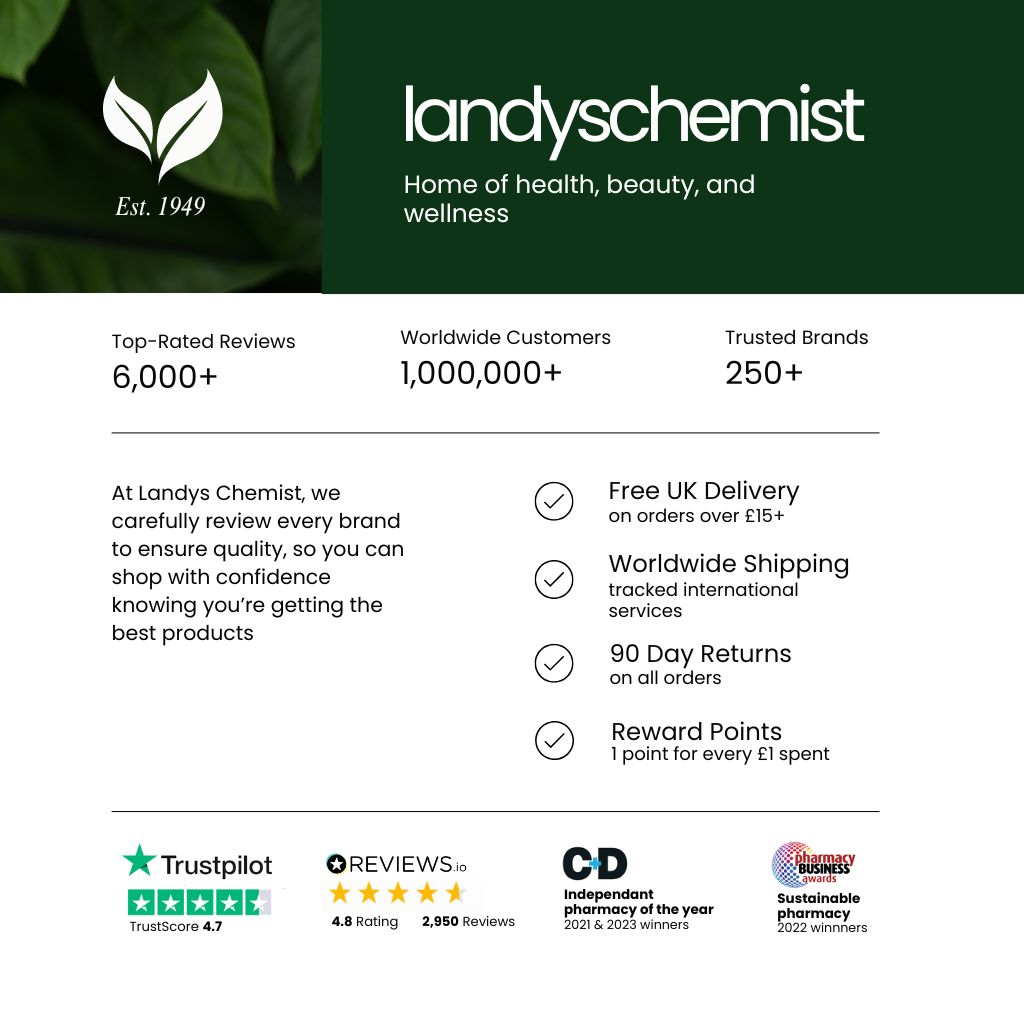 Bioderma
Every time you
shop, collect
Reward points
Dermatalogical Skincare
About Bioderma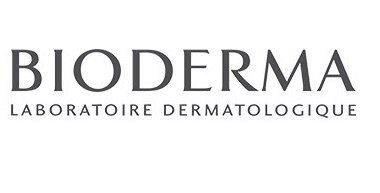 BIODERMA is a name synonymous with innovation. Since the creation of its laboratory over 20 years ago, it has maintained its fundamental values of expertise, education and safety in all aspects of skincare.
BIODERMA offers a holistic, corrective solution for each skin type. Through enabling skin to achieve a sustainable recovery of its original wellbeing, its natural balance is restored.
A cult product from the range is the soothing, cleansing BIODERMA Sensibio H2O Micelle Water, also known as the Crealine H2O solution.
All products from Bioderma
---
All you need to know about Bioderma
About Bioderma
Bioderma follow 4 main principles:
Ecobiology to protect the skin's world: This is a scientific approach that regards your skin as an ecosystem that interacts with all that surrounds it; the environment and those in it. Bioderma has partnered with the company NAOS to fulfil a commitment to make dermatology accessible to the widest possible public, with care and attention, and being attentive to all skin types. They embody the ecobiological approach by:
Reactivating the skin's natural mechanisms

Helping the skin to adapt to its environment

They respect the skin's natural biology

They preserve the skin's tolerance
Driven by skin biology: In collaboration with healthcare professionals, Bioderma endeavours to create inclusive skincare solutions suitable for all ages and skin types. They prioritise developing innovative products that effectively address individual skin's ecobiology, ensuring tailored and accessible skincare for everyone.
Serve dermatology: All their products undergo thorough testing alongside expert dermatologists across the world. They have partnered with multiple organisations in order to spread the word about skin care needs dermatological research.
Empower skin health: One of their beliefs is the fact that there is no better skin treatment than its own ingredients. By using these, you are reproducing the skin's natural processes to help strengthen itself and adapt to its environment.
Who is Bioderma good for?
Bioderma has products in its range for people of all ages and skin types. They collaborate with professional dermatologists to create skincare that not only tackles common issues such as dryness or redness but also specialist products for more serious skincare problems such as acne or rosacea.
Do dermatologists recommend Bioderma?
Yes, dermatologists often recommend Bioderma products. Bioderma is a brand that collaborates with healthcare professionals and dermatologists to develop their skincare formulations. Their products are formulated with a focus on skin health, tolerance, and efficacy, making them a trusted choice among dermatologists.
Bioderma's commitment to scientific research and their understanding of various skin concerns have earned them recognition and recommendation from dermatologists worldwide. Many dermatologists appreciate Bioderma for their gentle yet effective formulations, which cater to different skin types and address specific concerns such as sensitive skin, acne, hyperpigmentation, and more.