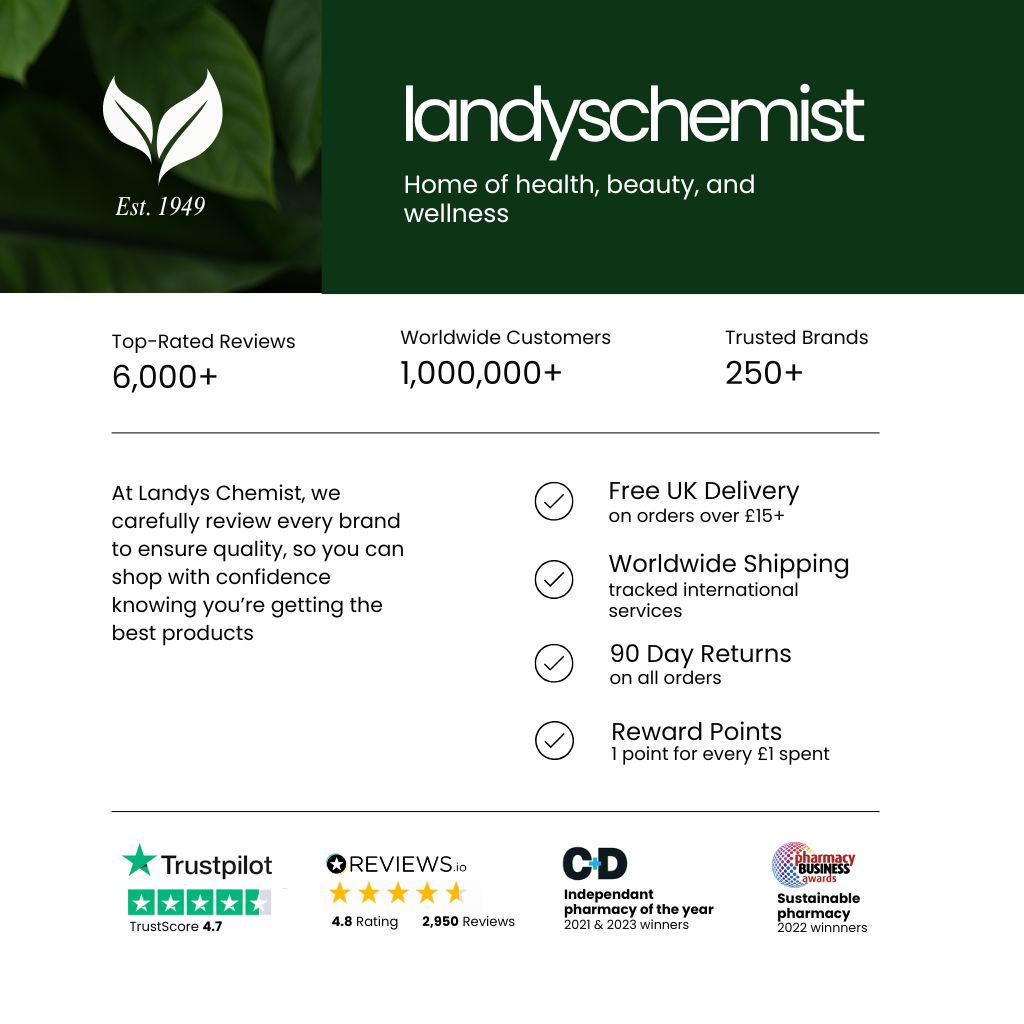 CeraVe
Every time you
shop, collect
Reward points
Sensitive Skincare
About CeraVe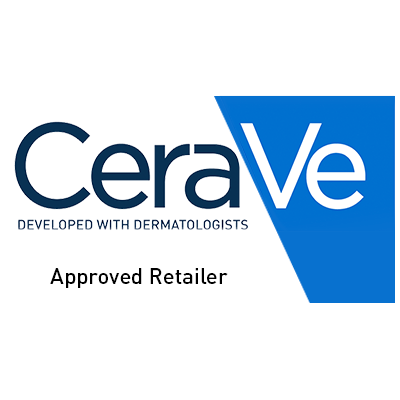 CeraVe's dermatologists developed a line of skincare products enriched with a blend of three essential ceramides (ceramides 1, 3, and 6-II), fatty acids, and other lipids to help repair and strengthen the skin's natural barrier. A revolutionary delivery system was developed and named MultiVesicular Emulsion Technology (MVE), which releases moisturizing ingredients over the course of 24 hours, layer by layer, to help keep skin soft all day long.
All products from CeraVe
---
CeraVe FAQs
How Long Does It Take For CeraVe To Work?
It can take up to 4-8 weeks of daily use to see improvements in the condition of the skin. How long exactly will depend on your skin's health but also the issue you are looking to resolve. 
For example, The Independent reviewed the CeraVe SA Smoothing Cleanser and said it was effective at clearing acne in just 2 weeks. 
It is also important to remember that with all skincare products, you can achieve the best results with continuous use. Stopping once you see improvements can lead to your skin issues returning.
Is CeraVe Good For Your Face?
Yes. CeraVe is a good skincare brand for face products. 
CeraVe is known for their minimalist methodology, which is optimal for face care. Their unique benefit is their formulation of skin-identical ceramides combined with MultiVesicular Emulsion Technology (MVE). 
Ceramides are lipids or fats found naturally on the skin's surface to maintain the skin barrier protecting your face's skin against external pollutants and other aggressors which worsen both acne-prone and irritated skin. They also help to prevent transepidermal water loss and moisturise the skin which is beneficial to slow down the ageing process as our skin loses moisture as we age. 
MVE is what makes the benefits last, slowly releasing the product into the skin, so it lasts all day long. 
Are Cerave Products Non-Irritating?
CeraVe products are non-invasive and non-irritating.They are also fragrance-free and non-comedogenic – meaning they don't contain ingredients likely to clog pores. 
If you notice irritation, burning or stinging, then stop using the product and consult your doctor as you may be allergic to one of the ingredients. 
Do Dermatologists Actually Recommend CeraVe?
CeraVe is the number one dermatologist-recommended skincare brand which coincides with their brand tagline 'made by dermatologists'. 
Is CeraVe Good For Clear Skin?
CeraVe cleansers promote blemish-free skin. They prevent blackheads and acne whilst maintaining the skin's barrier to protect it from adverse conditions such as dryness or flakiness.
Does CeraVe Remove Dark Marks?
To lower hyperpigmentation and lighten dark marks, try a product that contains niacinamide such as the CeraVe Resurfacing Retinol Serum. The serum reduces the appearance of dark blemishes such as post-acne marks. It also helps to minimise pores preventing the clogging that can cause acne.
Which CeraVe Is Best For Glowing Skin?
For glowing skin, we recommend: